Oral History Project stories collected to date.
0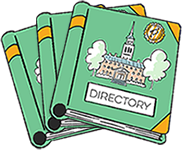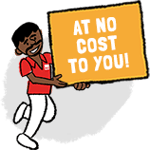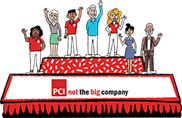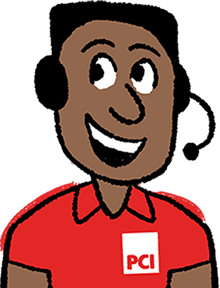 Nothing Connects Us Like The Power Of Storytelling
Every day, thousands of untold stories from alumni and members of military and service organizations are being lost forever. The Oral History Project captures and preserves these engaging stories before they're gone!
Stories engage alumni and members
Stories drive increased fundraising
Stories attract more admissions candidates
All at no cost to you!
Start your Oral History Project today!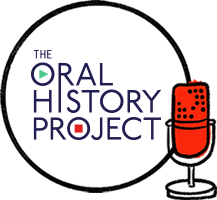 Reunion Oral History Projects –
Make Your Milestones Even More Special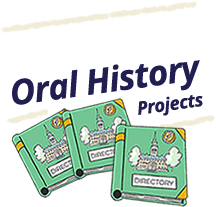 Every year at colleges and universities across the country, alumni are coming back to campus to celebrate their 5th, 10th, 25th, even 50th reunions. Now, we're helping mark those occasions with special Reunion Oral History Projects. Watch and see how we're adding impact to the connection you share with your alumni.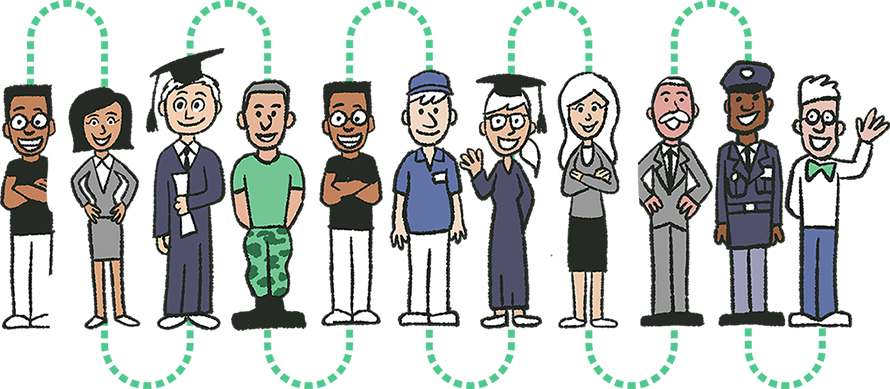 The Real Value of The Oral History Project
Build Connection. Increase Fundraising. Grow Enrollment. All At No Cost To You.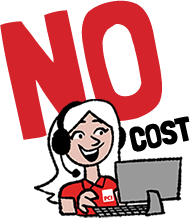 The Oral History Project is the only program in the world that collects and archives thousands of stories from your alums and members. Once collected, we turn those stories into engaging marketing content you can use to connect with members, drive fundraising and attract new students. OHP is changing alumni and member relations forever. Come join us!
HOW

THE

WORKS
Alumni and members call PCI to share their stories with professional interviewers

Stories are recorded, transcribed, edited and categorized

Stories are uploaded to our digital vault

Stories are combined into custom designed printed and digital directories

Stories are made available to you for marketing, outreach and analytics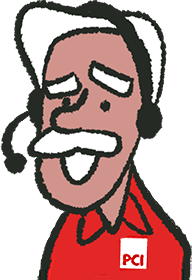 We've spent a century perfecting the art of collecting essential data, gathering stories and transforming that information into beautiful, four-color hardbound and digital directories. And we do it all, at absolutely no cost to our partners. We're in the business of inspiring dreams and transforming lives. We'd love the opportunity to show how we can do both for you.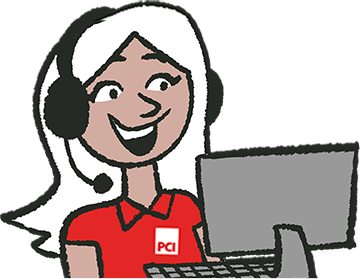 Our no-cost fundraising programs are 100% tailored to your institution and to each donor, including potential leadership donors. Plus, we can help you identify and engage different segments based on capacity and inclination to give. Our seasoned associates know how to respectfully make the request for a gift as part of their conversation to collect information. And as a result, donors feel more connected and are more likely to make a gift. No-cost fundraising works. Let us show you how.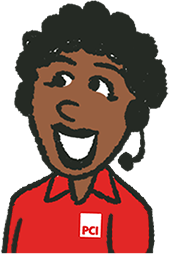 At PCI, We love the work we do. And we love the people we work with. Our purpose is to "inspire dreams and transform lives." We live by our values and we hold ourselves accountable. For those people driven by trustworthiness, authenticity, a desire to serve, and who want a career where they can learn and grow, there's no better place in America to work.
Our business strategy: Be a great place to work!
PCI has been named to numerous BEST PLACES TO WORK lists in Virginia, Arkansas and Texas and we topped the list in Arkansas, and in Texas, twice. You're next Virginia!