STRENGTHEN ENGAGEMENT WITH THE POWER OF STORYTELLING
Your alumni and members are ready to tell their stories. The Oral History Project is how they'll do it!
2,246,419
ORAL HISTORY PROJECT STORIES COLLECTED TO DATE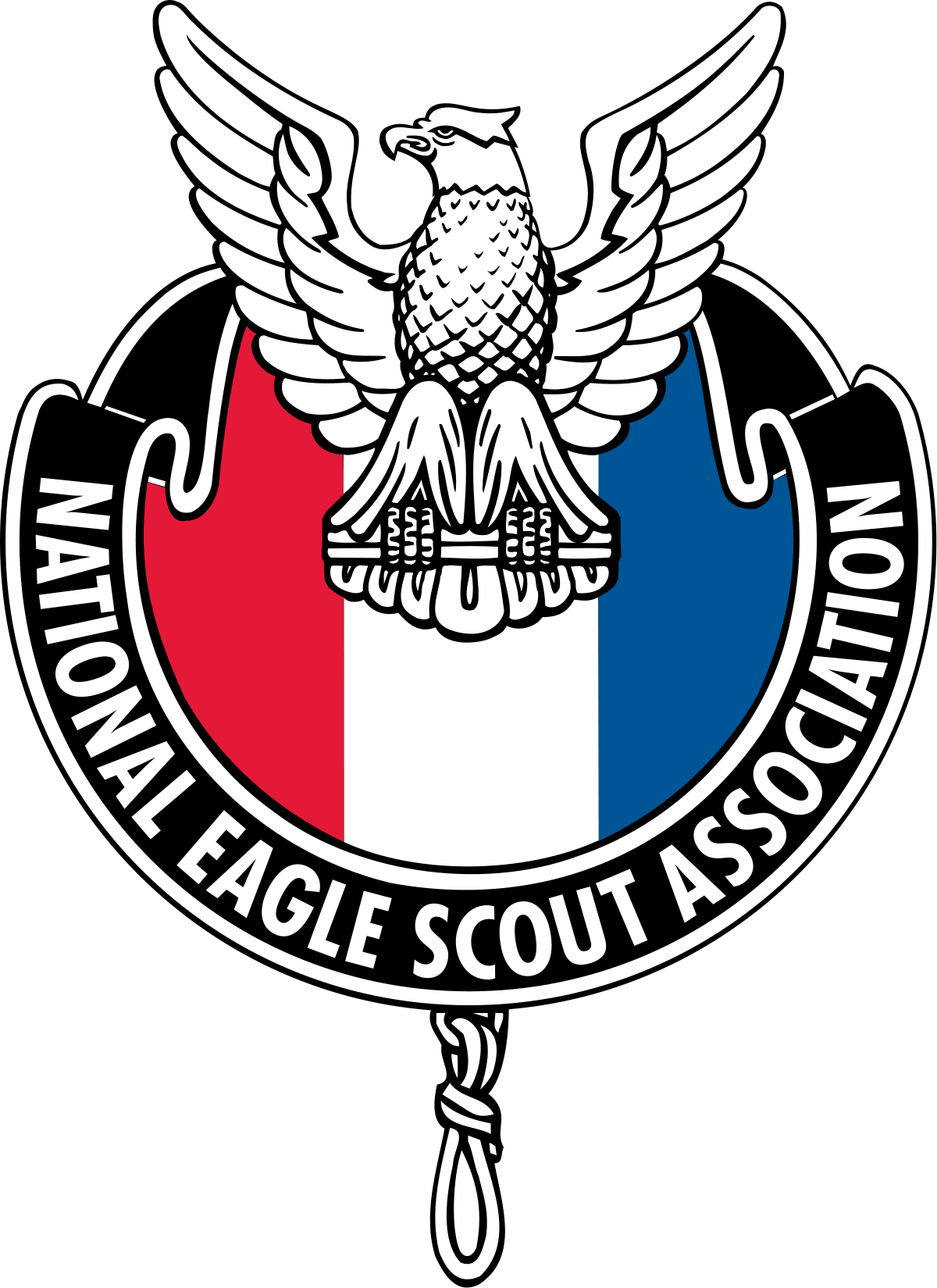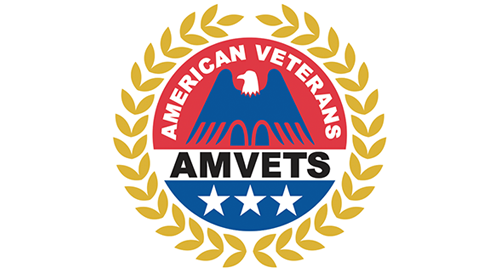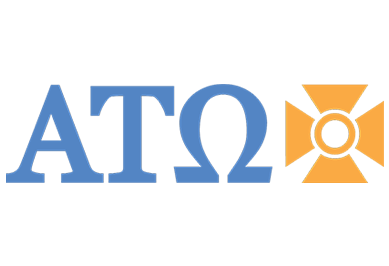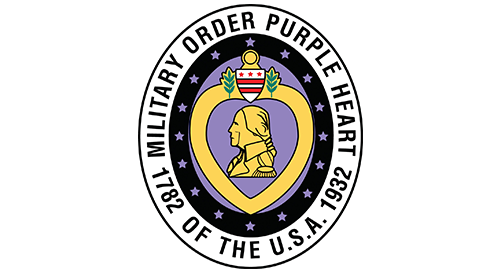 WHICH PROJECT IS BEST FOR YOU?
CAPTURE STORIES
Revolutionary alumni and member relations program created to give colleges, universities, and member organizations an effective, meaningful way to connect with their constituents.
COLLECT DATA
Self-reported information is the "gold standard" for data and we will deliver extensive information you can utilize to build new connections and relationships with your constituents.
ENGAGE DONORS
We empower our non-profit partners with the resources to engage donors at-scale. By capturing your donors' stories, we will connect you to their intent, passion and potential.
COMPLETE THIS FORM TO SCHEDULE A MEETING WITH OUR TEAM.
LEVERAGE STORIES TO FURTHER YOUR MISSION AND ORGANIZATIONAL STORY.