Everyone has a story to tell and everyone has something valuable to share. The Oral History Project is the only program in the world that collects and preserves stories from the members of the organizations we partner with. We've collected over a million stories so far, and our collection grows every day. The Oral History Project Podcast shares some of our favorite stories from our actual callers.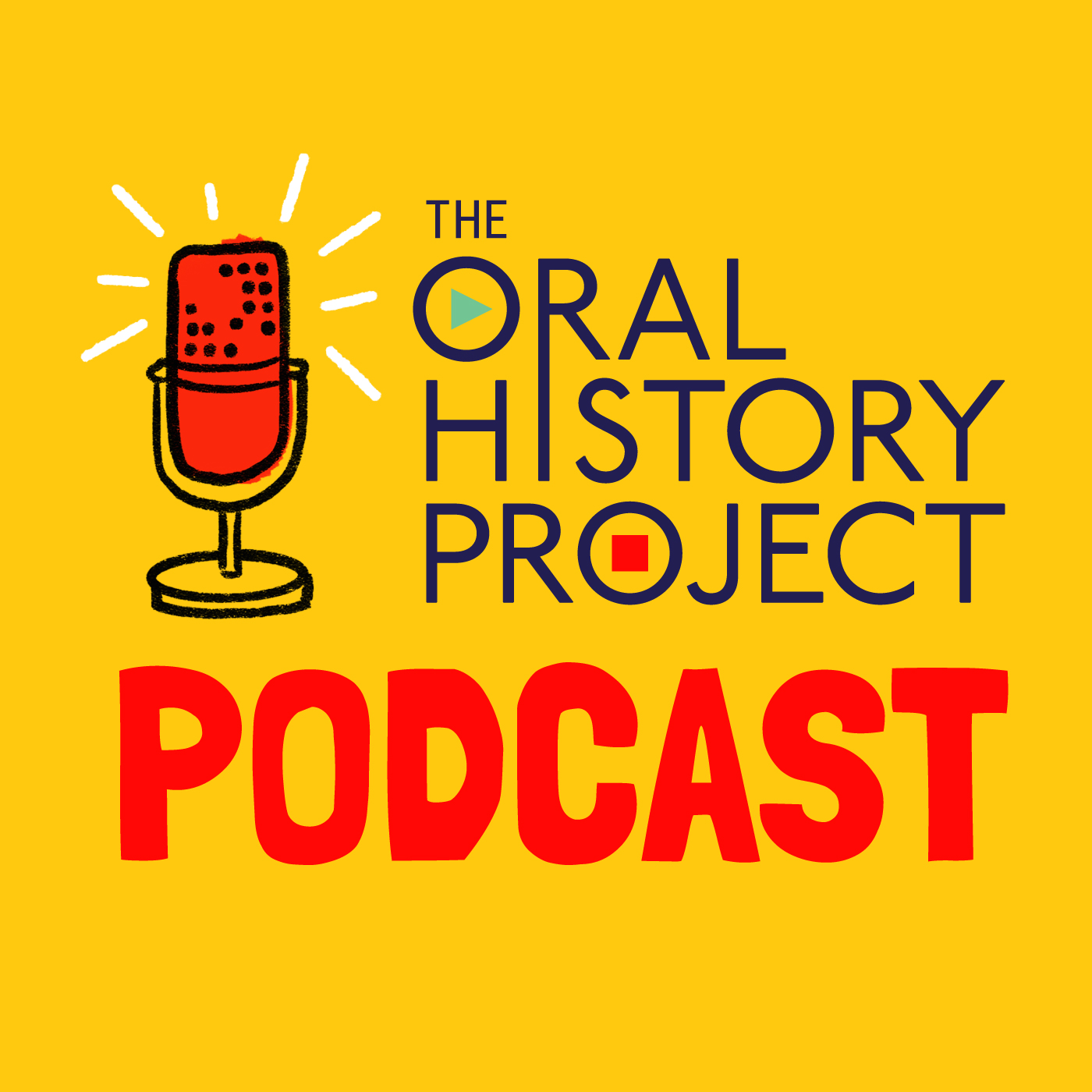 HOW THE ORAL HISTORY PROJECT WORKS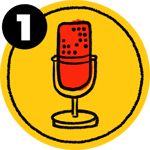 ALUMNI/MEMBERS CALL PCI TO SHARE THEIR STORIES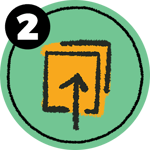 STORIES ARE RECORDED, TRANSCRIBED, EDITED AND CATEGORIZED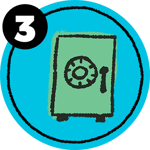 STORIES ARE UPLOADED TO OUR DIGITAL VAULT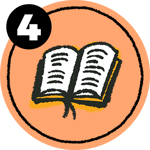 STORIES ARE PLACED INTO PRINTED AND DIGITAL PUBLICATIONS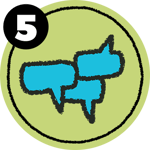 STORIES ARE AVAILABLE FOR YOU TO USE IN MARKETING AND MORE
START YOUR ORAL HISTORY PROJECT TODAY!
Preserve your engaging stories now, while you can.