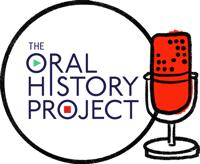 Right now, across the world, there are hundreds of thousands of untold stories lying dormant in the hearts and minds of United States veterans and in members of our military and Veterans Service Organizations. PCI is working to capture those stories before they are gone forever.
With every Oral History Project, we're proud to celebrate the lives, leadership and sacrifices our fighting men and women have made while serving our country.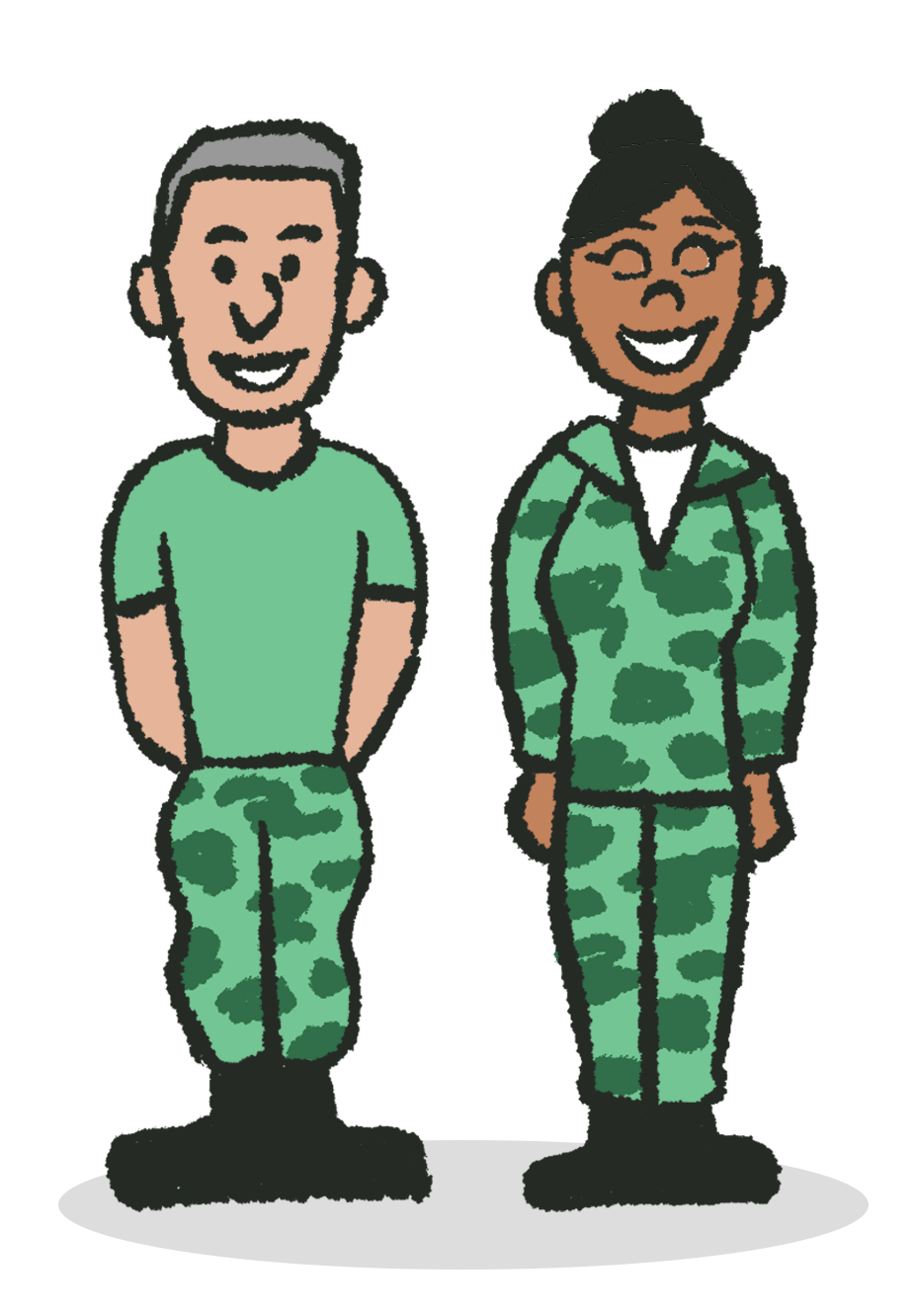 THE REAL VALUE OF THE ORAL HISTORY PROJECT
BUILD CONNECTION. INCREASE FUNDRAISING. GROW ENROLLMENTS. ALL AT NO COST TO YOU.
The Oral History Project is the only program in the world that collects and archives thousands of stories from your alums and members. Once collected, we turn those stories into engaging marketing content you can use to connect with members, drive fundraising and attract new members. OHP is changing member relations forever. Come join us!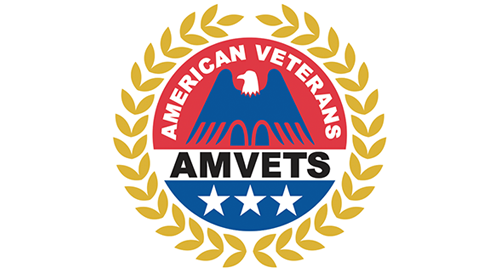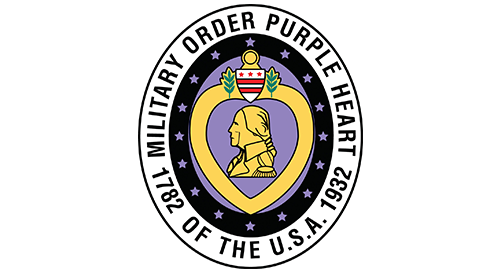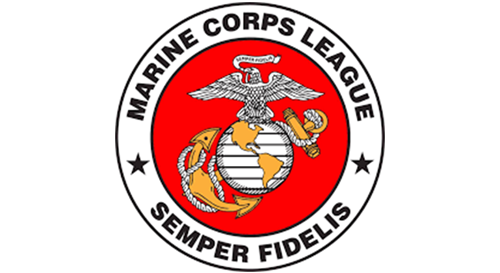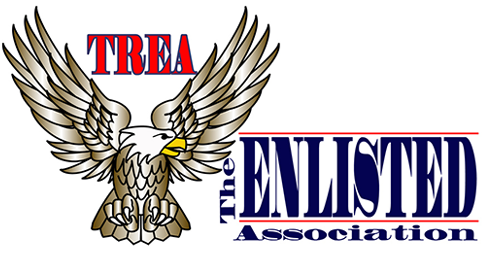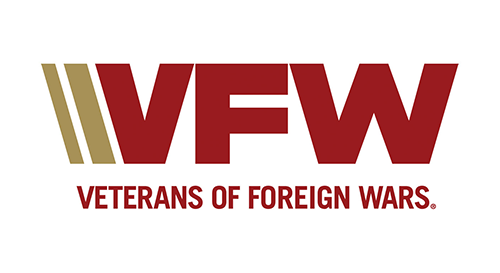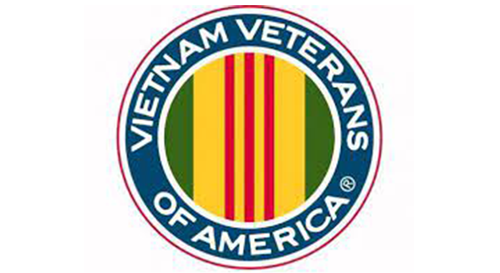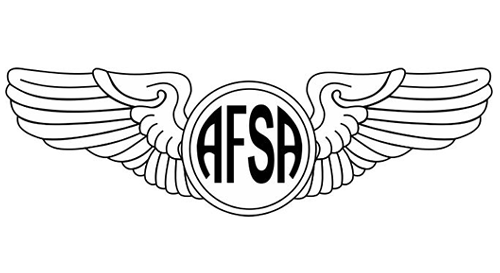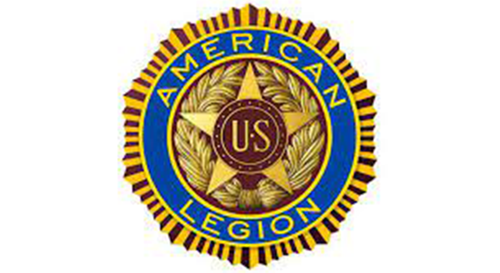 START YOUR ORAL HISTORY PROJECT TODAY!
Preserve your engaging stories now, while you can.