PURPOSE DRIVES EVERYTHING WE DO
For more than 100 years, Publishing Concepts (PCI) has been America's trusted collector of personal information, gathering data for colleges and universities, schools, and associations, and numerous fraternities, sororities, military, and service organizations.
Started in 1921 by the grandfather of present CEO Drew Clancy, PCI has evolved from a simple publisher of alumni directories into one of America's oldest and most revered companies.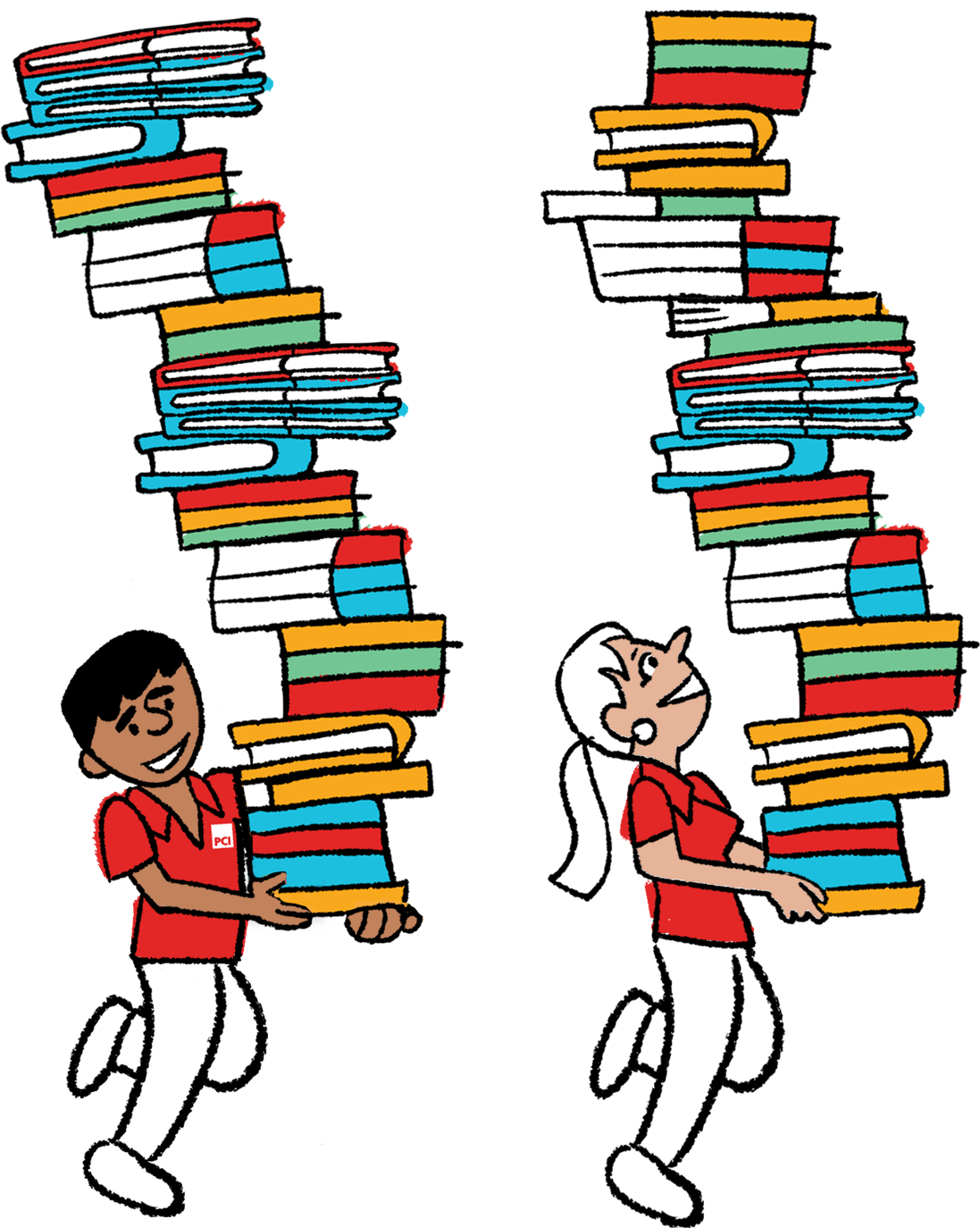 We've spent a century perfecting the art of collecting essential data, gathering stories and transforming that information into beautiful, four-color hardbound and digital directories. And we do it all, at absolutely no cost to our partners. We're in the business of inspiring dreams and transforming lives. We'd love the opportunity to show how we can do both for you.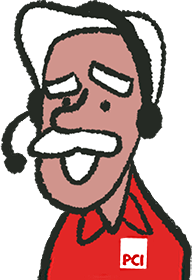 HOW DIRECTORY PROJECTS WORK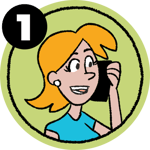 ALUMNI AND MEMBERS CALL PCI TO UPDATE OR VERIFY THEIR INFORMATION WITH AWARD-WINNING ENGAGEMENT ASSOCIATES
SELF-REPORTED INFORMATION IS VERIFIED OR UPDATED
INFORMATION FOR ALL ALUMNI OR MEMBERS IS COMBINED AND PLACED INTO CUSTOM DESIGNED PRINTED AND DIGITAL DIRECTORIES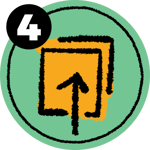 CONSTITUENT DATA IS MADE AVAILABLE TO YOU FOR DATABASE UPDATES, MARKETING, AND OUTREACH
The Real Value of a PCI Directory Project
Self-Reported Data. Further Connection. Increased Fundraising. All At No Cost To You.
No company in the world keeps colleges and universities, service, member and military organizations closer in touch with their constituents than PCI.
When you partner with PCI on a Directory project, you breathe new life into your data. Self-reported information is the "gold standard" for data and a Directory project with PCI delivers extensive information you can utilize to build new connections and relationships with your constituents. You reconnect with them in a meaningful way that invites their support. And it's all done at no cost to you.
START YOUR DIRECTORY PROJECT TODAY!
Further your connection with self-reported data.