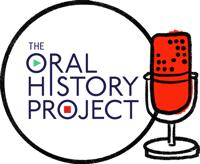 Colleges and Universities
For more than a century, from large state universities to small private colleges, PCI has proudly partnered with hundreds of schools across the country to gather data, collect stories and assist in fundraising.
To date, we've helped more than 300 colleges and universities reconnect with their alumni through the Oral History Project and so far, we've helped our partners raise more than $70 million.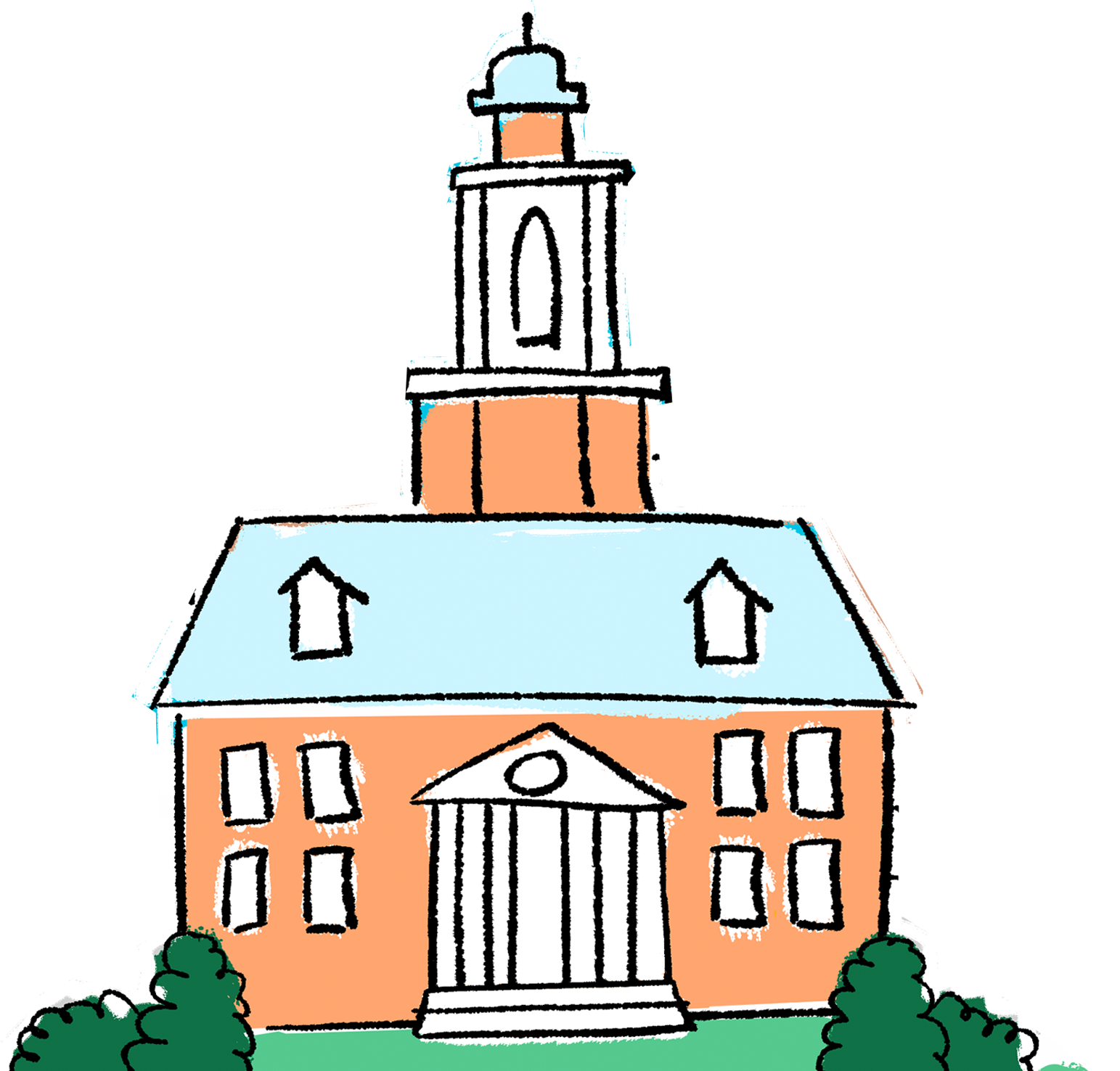 ENRICH YOUR REUNIONS BY CAPTURING ALUMNI STORIES
Capitalize on your upcoming reunion celebration to capture, curate and preserve alumni stories and experiences.
The Reunion Oral History Project is a revolutionary alumni relations program created by PCI. We give colleges and universities an effective, meaningful way to connect with their graduates, raise funds, and promote reunion attendance.
COLLEGE AND UNIVERSITY Partners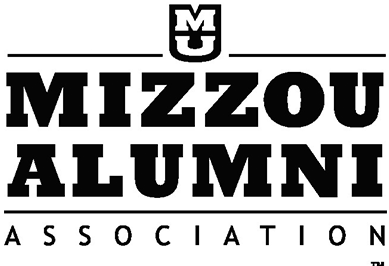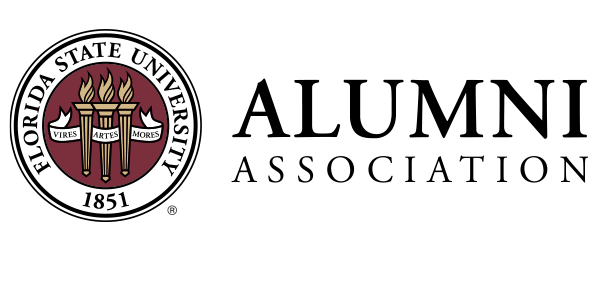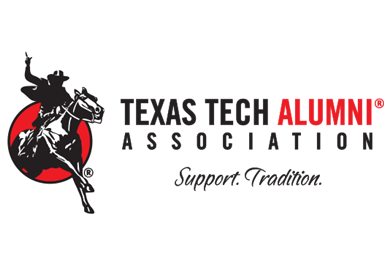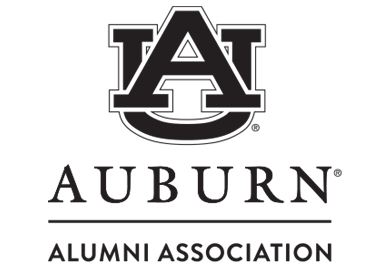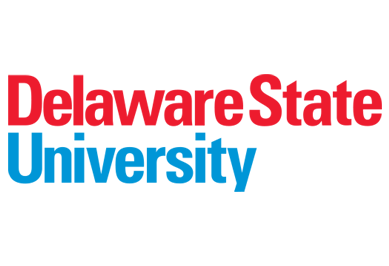 START YOUR ORAL HISTORY PROJECT TODAY!
Preserve your engaging stories now, while you can.