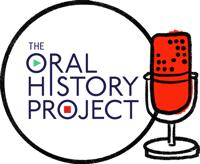 In 2019, inspired by our clients' need to reconnect with their members in an impactful, meaningful, and cost-effective way, PCI launched the Oral History Project to reach member groups including service organizations, sororities and fraternities, civic organizations, Scouts, and more.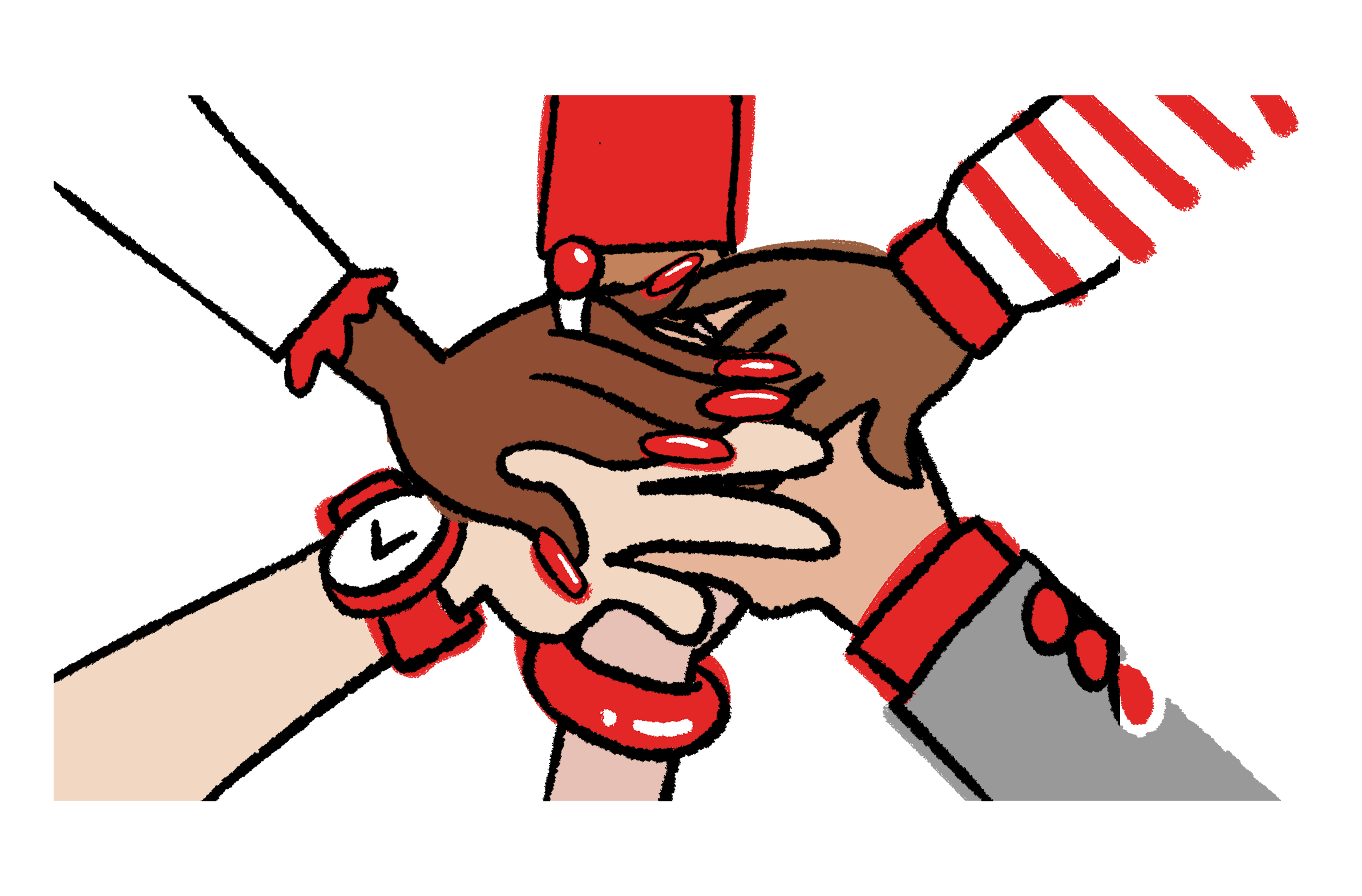 Communicating with those committed to your purpose is paramount to keeping your organization aligned and the accurate, self-reported data you'll receive from your PCI Directory project, or Oral History Project is the gold standard for collecting member information.
Today, rather than simply collecting demographic information for a given directory, PCI is using the Oral History Project platform to collect member stories that together, have uncovered and documented the history of more than 300 member organizations with more to come.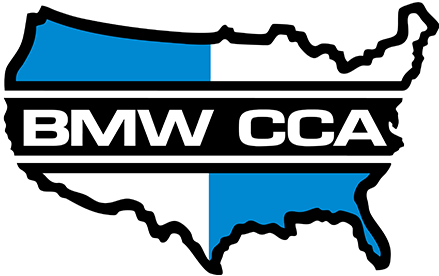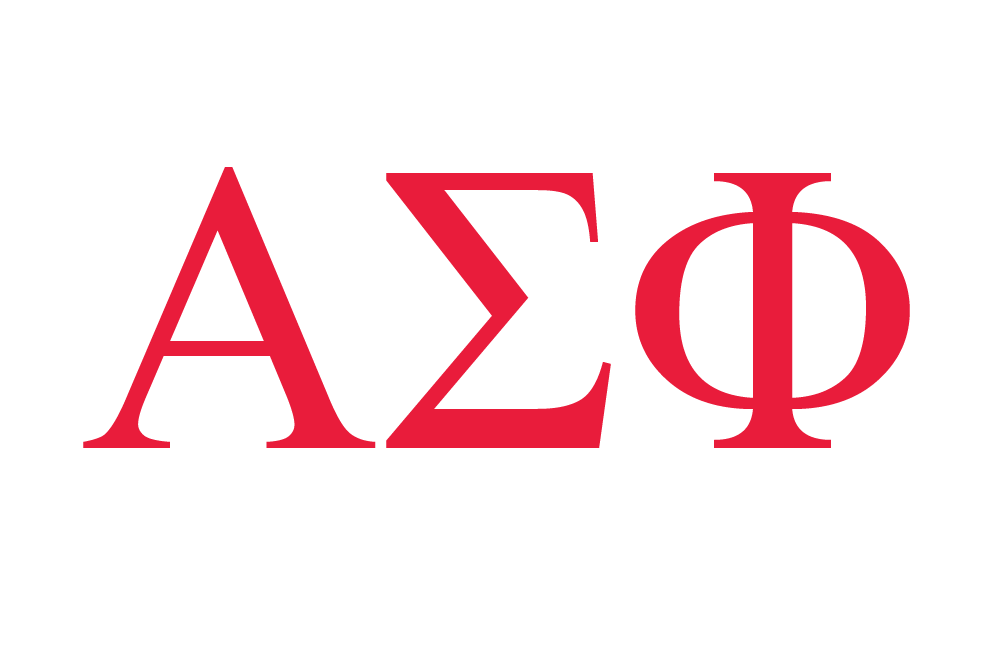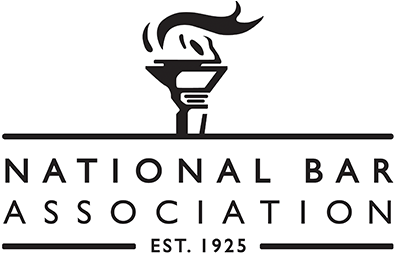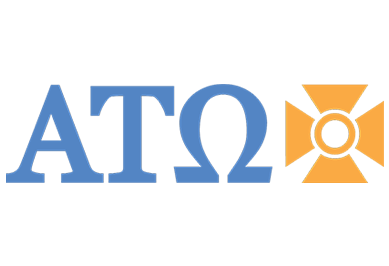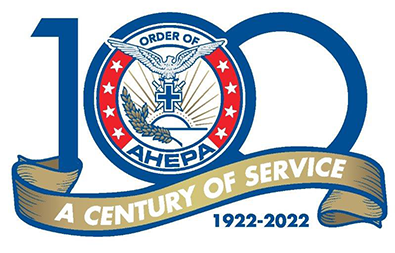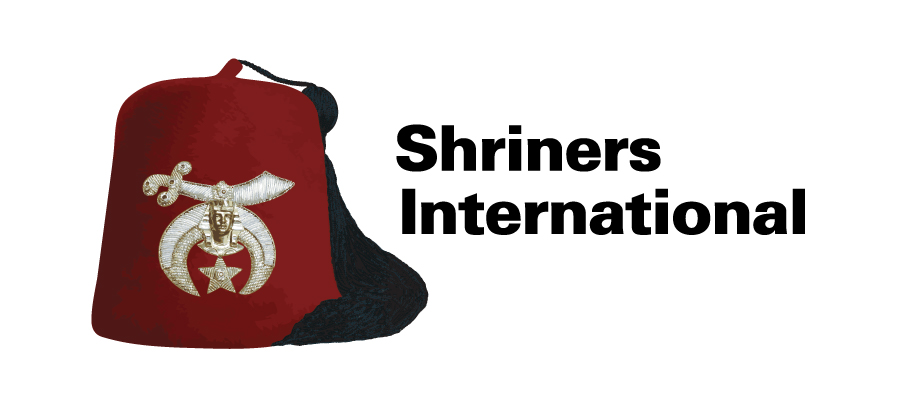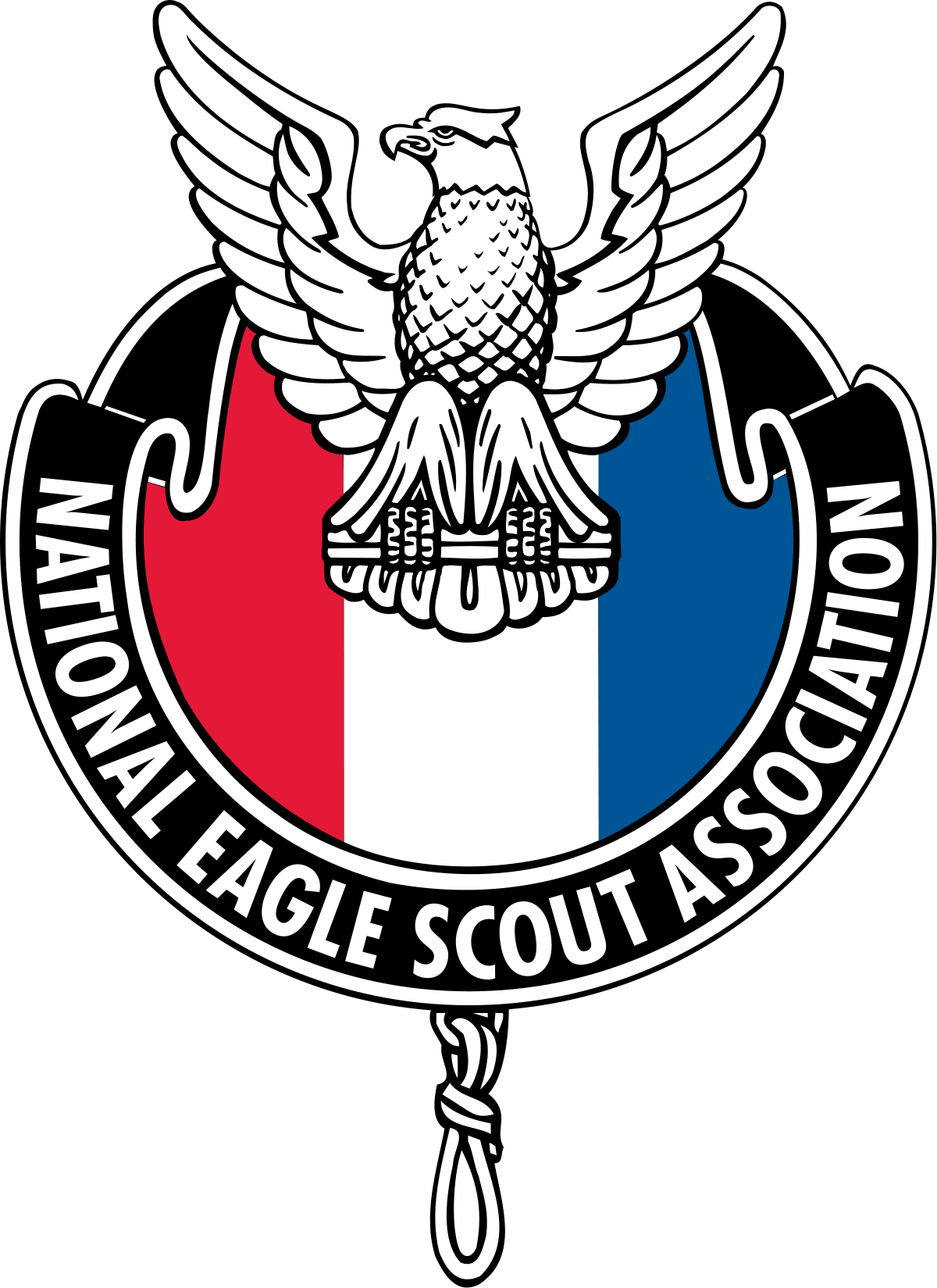 START YOUR ORAL HISTORY PROJECT TODAY!
Preserve your engaging stories now, while you can.