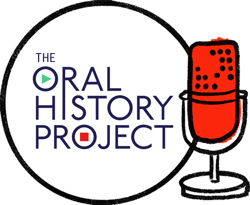 Coming of age with the best friends you've ever had. Winning and celebrating an unexpected championship. Surviving the one brutal class everyone had to take. These are just a few of the captivating independent school stories we've uncovered through the Oral History Project.
Giving your graduates the opportunity to share their favorite stories about life while at school returns them to what for many were some of the greatest years of their lives.
Telling stories reconnects them with their favorite classes, teachers, friends, and memories. But most of all, it inspires them to reconnect and give back to the institution that gave so much to them.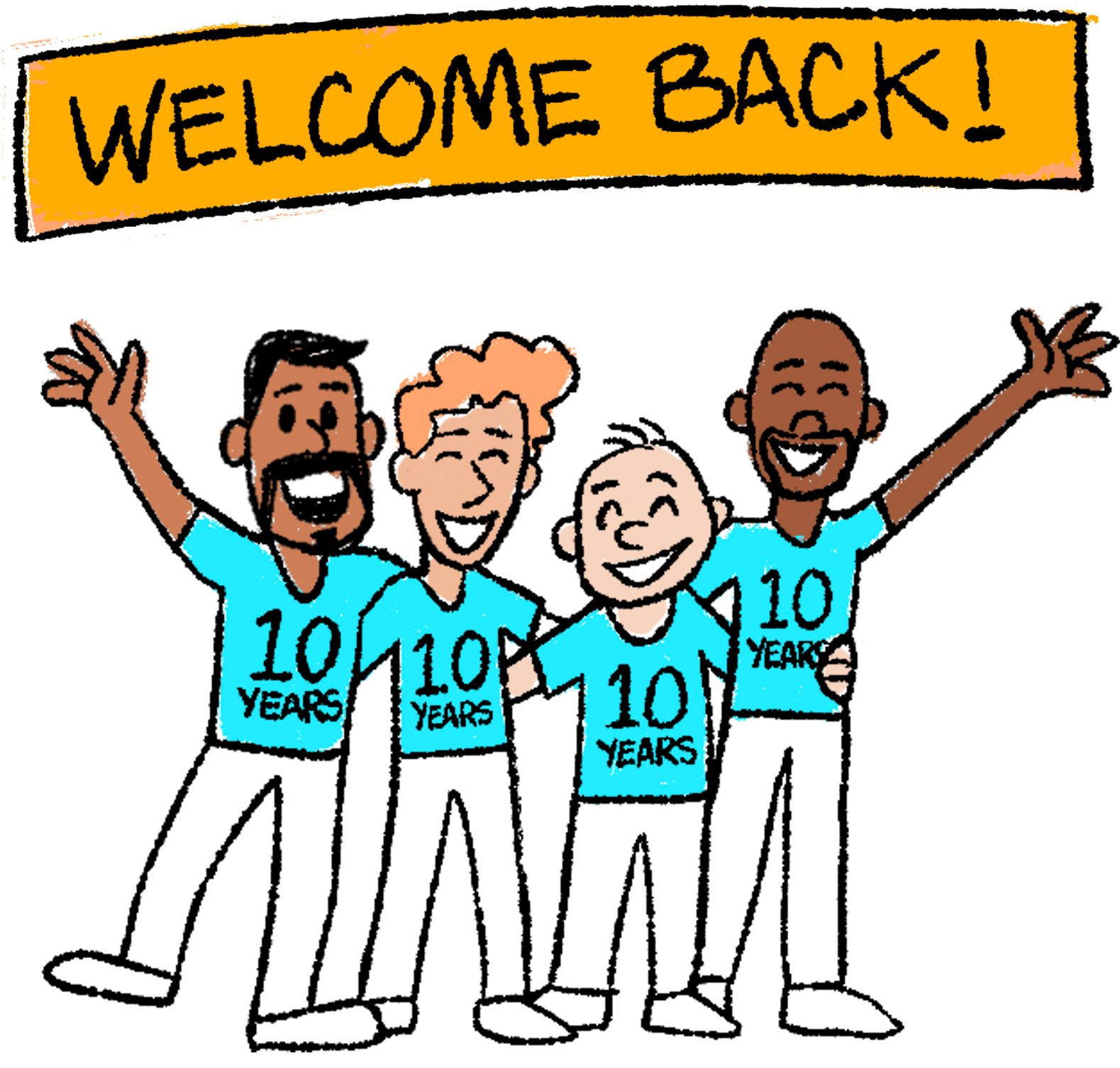 INDEPENDENT SCHOOL PARTNERS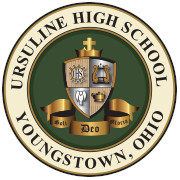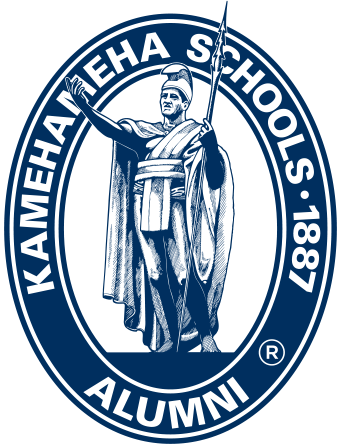 START YOUR ORAL HISTORY PROJECT TODAY!
Preserve your engaging stories now, while you can.