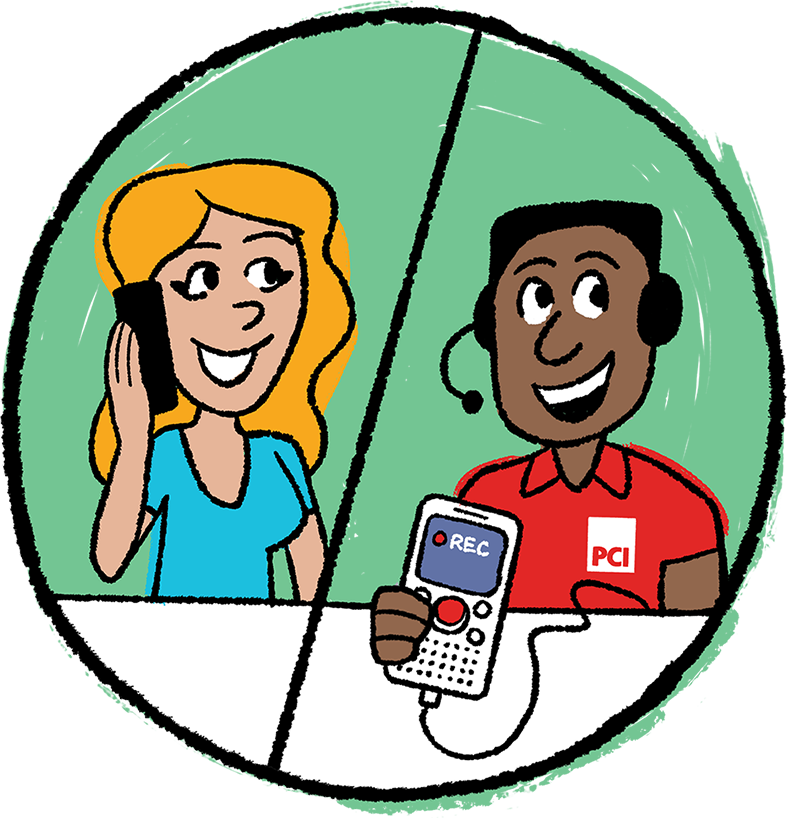 Frequently Asked Questions
Below you will find information about current projects.
DID YOU RECEIVE AN EMAIL, POSTCARD, OR PHONE CALL FROM US?
I received an email/postcard/phone call from PCI (Publishing Concepts) asking for my personal information. Tell me more about the project.
Does my organization benefit from this at all?
How do I know my information will only be used for publication purposes?
How do I verify and update my information?
Can I choose some or all of my information not to be printed in the publication?
Can anyone purchase a publication?
When will I receive my publication?
I ordered a publication/package over the phone and would like to cancel my order. How do I do this?
IS YOUR ORGANIZATION INTERESTED IN PARTNERING WITH PCI?
What services does PCI offer?
What types of clients do you serve?
Is the directory program really no cost? How is that possible?
If you want general information
If you're interested in a career at PCI
If you want to contact us by email or fax