When Servant Leadership is one of your core values, being a part of senior leadership comes with some big expectations. Fortunately, we stack the deck with people who aren't just great leaders. They're extraordinary people.
Come meet them.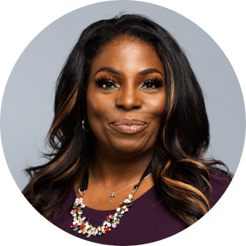 Lori Bishop
Chief People Officer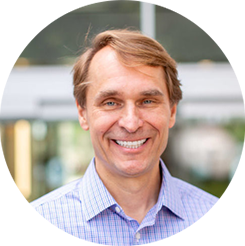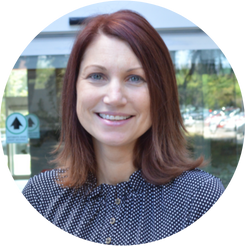 Vice President, Client Relations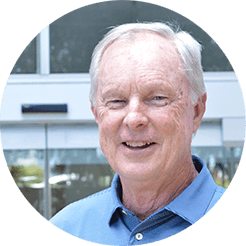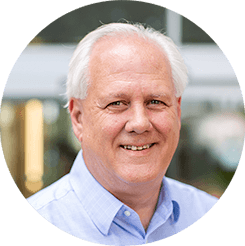 Vice President, Production & Procurement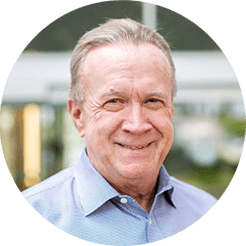 Executive Vice President, Sales & Marketing
LEARN MORE ABOUT OUR PROJECTS TODAY!
STRENGTHEN ENGAGEMENT THROUGH UPDATED DATA AND PERSONAL STORIES.