No-Cost Fundraising.
Money raised for our partners: more than $68 million. Cost to them: $0.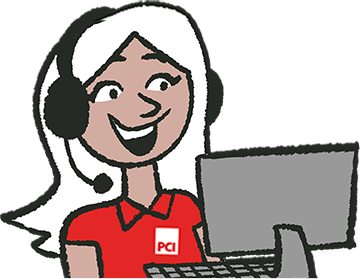 Our no-cost fundraising programs are 100% tailored to your institution and to each donor, including potential leadership donors. Plus, we can help you identify and engage different segments based on capacity and inclination to give. Our seasoned associates know how to respectfully make the request for a gift as part of their conversation to collect information. And as a result, donors feel more connected and are more likely to make a gift. No-cost fundraising works. Let us show you how.