Purpose drives everything we do.
Ours is to collect the data to help you stay connected.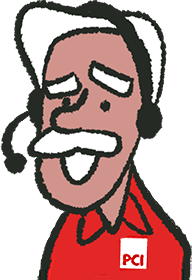 We've spent a century perfecting the art of collecting essential data, gathering stories and transforming that information into beautiful, four-color hardbound and digital directories. And we do it all, at absolutely no cost to our partners. We're in the business of inspiring dreams and transforming lives. We'd love the opportunity to show how we can do both for you.